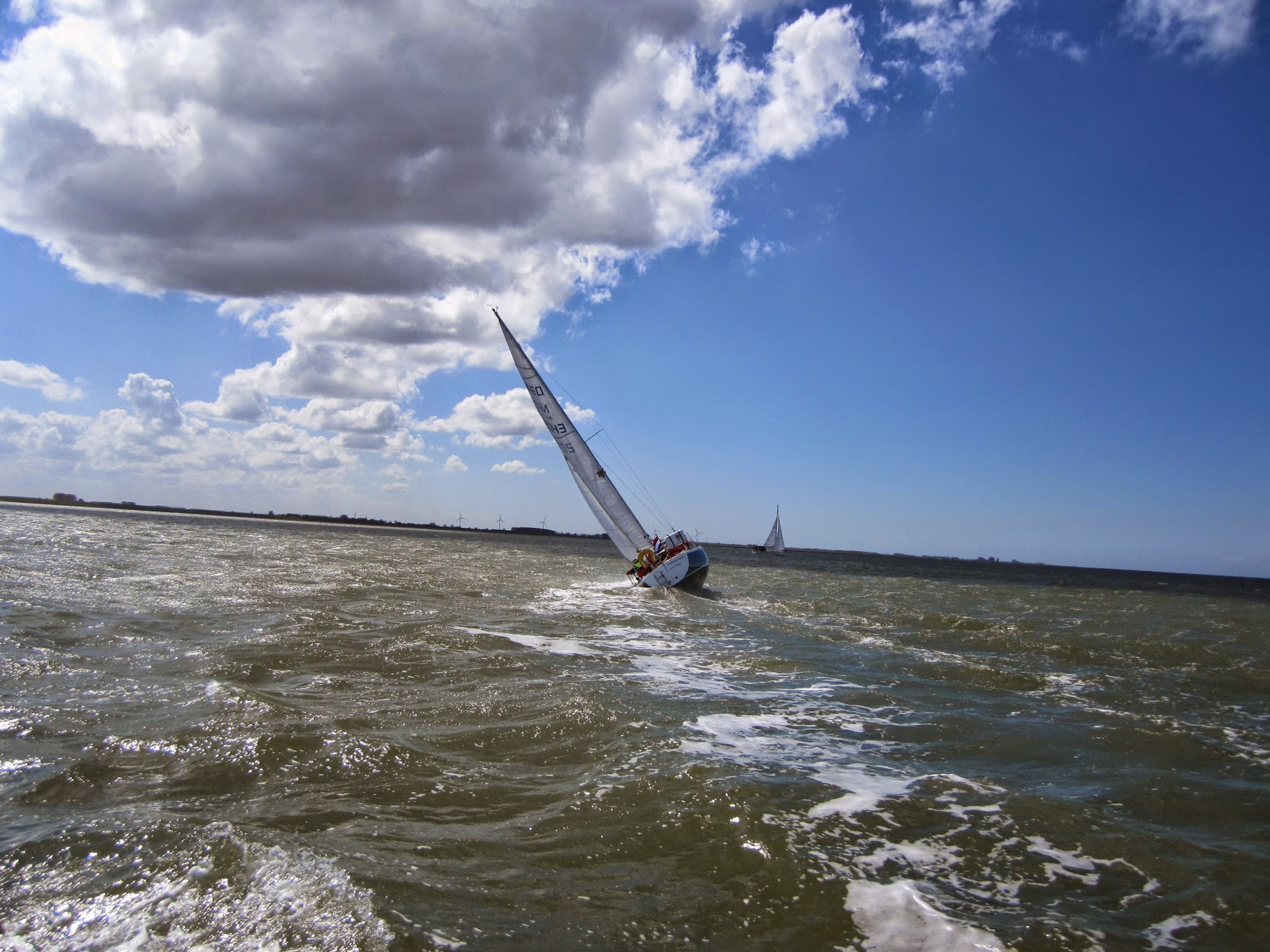 Today is the start of a new paradigm for the Seadog blog. It has been a while since the last post. Also the frequency of new posts has been rather irregular, but this is all about to change. I have been hard at work to create a better looking layout, design and a better concept for this website. Also the domain name has been changed from http://aboutseadog.com to http://theseadog.life to reflect this change.
The new concept for the website directly ties in with the new domain name. The Sea Dog (.) Life will still be a place where I will write about the restoration of the Seadog, but it will also focus on living aboard a sailboat in general. This new concept will (hopefully) provide helpful tips and tricks about living on and restoring an old sailboat. Some new pages and menu items were added to reflect the new concept. More information about that can be found in the "About this Blog" pages. The "About the Seadog" page has also been added. On this page one can find the historical and technical data of the Seadog and the Formosa 37 design.
From now on there will be a strict schedule in the frequency of post. Meaning there will be a new post ones a week on Sundays. Since it's been a couple of months since the last post, I will first be adding posts with information of the restoration work that has taken place since then. The dates of those posts will be set to the days on which that restoration work took place (and the photo's where taken), which will be weeks / months ago. This means those post will added below this post.
For a quick sneak peek of the restoration work till now, check out the photo's below. Of course a lot is missing in this quick overview. To check all the restoration work be sure to check out the new "Restoration" section of the blog.
I hope everyone likes the new design and will find this new concept entertaining as well as useful. If so, please be sure to share it with friend and family who might like it as well. Happy reading….