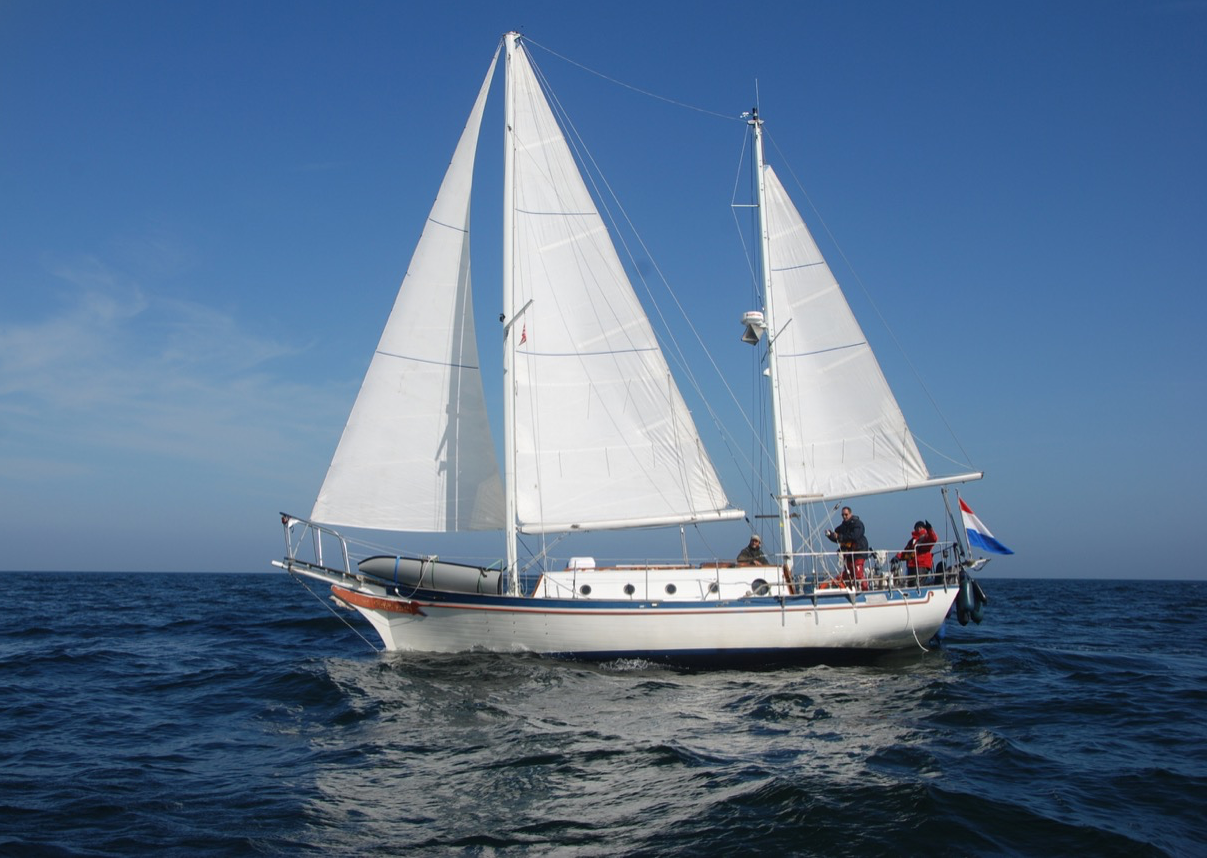 Seadog was built in 1974 (hull number 25) at the Formosa Boat Building Co. Ltd. shipyard in Taiwan. The island (Taiwan) used to be called Formosa, hence the name of the shipyard. Incidentally the particular types of boats that where build at this shipyard where also called "Formosa's".
Seadog is a 37 foot Bermuda-rigged ketch sailing vessel, and so her type / model is defined as a Formosa 37 (ketch).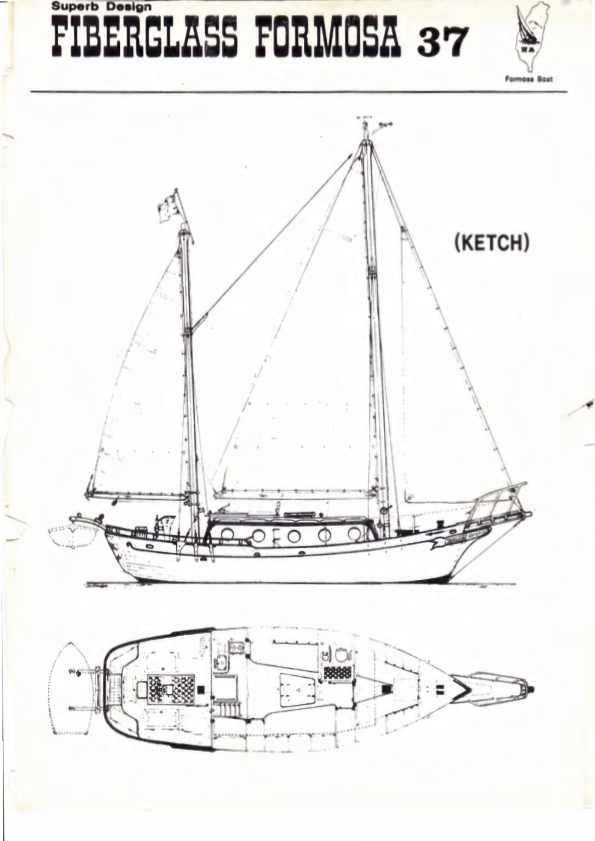 When I bought this boat I was lucky enough to receive the original brochure from 1974, that was created to sell this particular boat. The brochure contains all the original specifications as well as some pretty nice pictures that show how the boat looked back then.
The photo's depicted in that brochure (and on this page) are actually photo's of the Seadog herself. I know this, because the wooden letters on the wall of the front cabin in one of the photo's spells "Zeehond", which is the Dutch word for "Seal". Those wooden letters where not on the wall of the front cabin when I bought the boat, but I did find them tucked away in a plastic bag in one of the cabinets. That brings me to the reason why the boat is now called Seadog.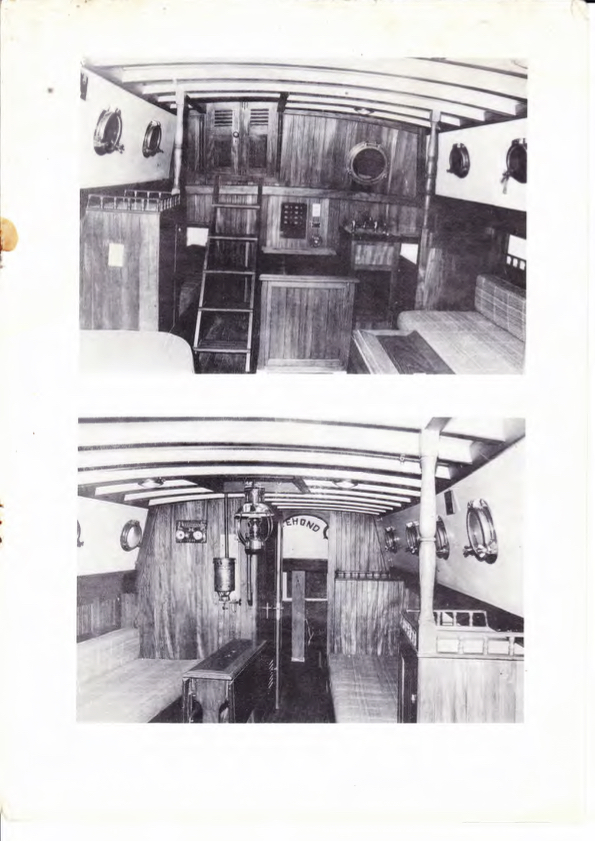 It is well-known to many sailors that renaming a boat brings bad luck. Now, although I didn't particular liked, or disliked the name "Zeehond", I did want a more international understandable (and pronounceable) name then "Zeehond".
To get around this superstitious believe I might have just translated the word "Zeehond" to "Seal" and be done with it, hoping that the sea gods would not get to angry with me for such change. After all it's still the same word only in an other languages. But Seal just didn't feel right, and so I ended up with Seadog. Which is actually the literal translation from the Dutch word "Zeehond"; sea is english for the Dutch word "zee" and dog is english for the Dutch word "hond". Although the word seadog is in some cases still used to refer to seals (or a mythical beast like a dog with fins, webbed feet, and a scaly tail), the word is mainly used to describe an old or experienced sailor. Well, the boat herself is rather old and she has had a lot of experience at sea, so in my humble opinion her new name seemed rather fitting. Now let's just hope that the sea gods agree…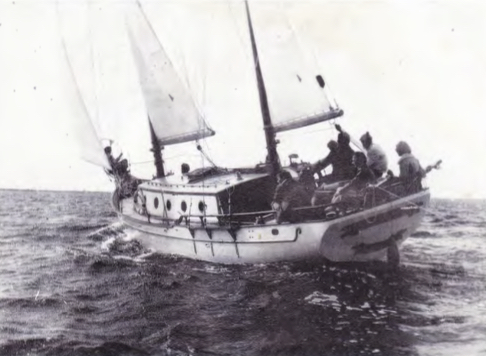 Technical data
All the technical data will be added ones I get to translating the Dutch brochure into english. I will then also be adding some more resent photo's of how she looks today.